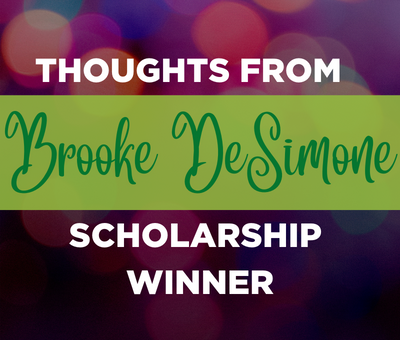 A Message From Scholarship Winner Brooke DeSimone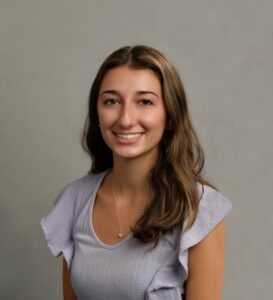 Congratulations to our 2022 Joel Goldenberg Memorial Scholarship recipient, Brooke DeSimone (UMass Dartmouth-Biomedical Engineering & Biotechnology)! Here are her thoughts on being a recipient of the scholarship this year:
1. Please describe how winning the Joel Goldenberg Memorial Scholarship(s) has helped your educational and/or career development.
I am extremely grateful to be a two-time recipient of the Joel Goldenberg Memorial Scholarship. The scholarship will significantly reduce the financial burden of pursuing my master's degree in biomedical engineering and biotechnology at UMass Dartmouth. I typically work throughout the academic year to contribute to my college expenses, but the scholarship will allow me to dedicate more time to my studies and career search.
2. Please describe your future career plans.
Upon graduation in May, I hope to have a career in the pharmaceutical industry working on drug product research and development or gene therapy research.
3. Do you have any words of encouragement for others entering biotech related fields during these challenging times?
For others entering biotechnology fields during these challenging times, think about how your contributions have the potential to improve lives.