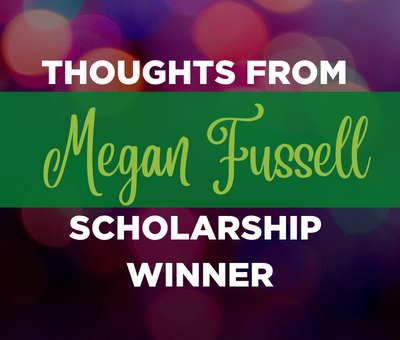 A Message From Scholarship Winner Megan Fussell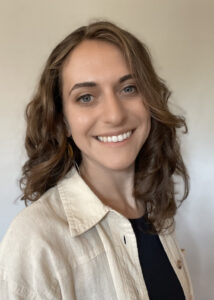 Congratulations to our 2022 Joel Goldenberg Memorial Scholarship recipient, Megan Fussell (Northeastern University- Biotechnology)! Here are her thoughts on being a recipient of the scholarship this year:
1. Please describe how winning the Joel Goldenberg Memorial Scholarship(s) has helped your educational and/or career development.
I am incredibly grateful for the Joel Goldenberg Memorial Scholarship and the scholarship committee. The scholarship has helped to ease the financial burden of transferring to Northeastern College of Professional Students to complete my Bachelor of Science in Biotechnology. It gives me the opportunity to focus on deep learning and understanding of biotechnology processes which will help to support my future career goals. I have an insatiable curiosity for gene therapy treatments and dream of working in gene therapy R&D.
2. Please describe your future career plans.
I am deeply interested in gene therapy treatments. There are thousands of people living with rare and ultra rare genetic diseases who will greatly benefit from the advancement of gene therapy medicines. There are a number of innovative companies in the greater Boston area exploring these life changing treatments, and it is my plan to pursue a career in R&D or engineering process development within one of these companies.
3. Do you have any words of encouragement for others entering biotech related fields during these challenging times?
The future is bright for the biotechnology and pharmaceutical industries. There are hundreds of applications for the concepts and techniques learned throughout a Biotechnology degree; the skills we learn in college are in high demand and needed now more than ever. Pursuing a degree in Biotech comes with challenges, but the opportunities for personal and career growth are endless. This field is ideal for anyone who wants to contribute towards a positive, lasting impact in society and for our planet.
4. Please note anything else you feel would be relevant.
Few may already know that, prior to enrolling in MCC, I had attended art school for a few years, lived abroad in the UK, had a career in event organization and graduation planning, and many varied life experiences. I decided to return to MCC to pursue the sciences, something that I had always felt curious about. I highly encourage anyone who has curiosity, drive, and passion to consider Biotech for their future career; with an abundance of options, there truly is something for everyone.