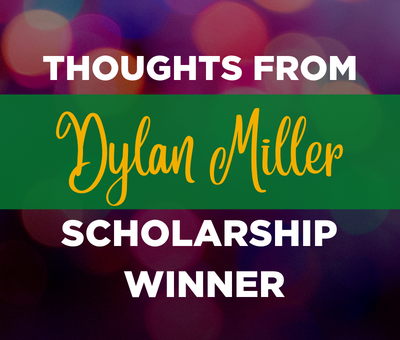 A Message From Scholarship Winner Dylan Miller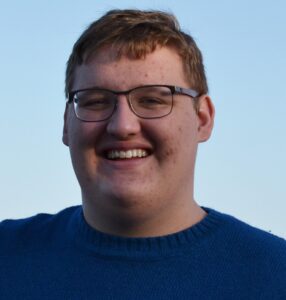 Congratulations to our 2022 Joel Goldenberg Memorial Scholarship recipient, Dylan Miller (Northeastern University-Chemical Engineering & Biochemistry). Here are his thoughts on being a recipient of the scholarship this year:
1. Please describe how winning the Joel Goldenberg Memorial Scholarship(s) has helped your educational and/or career development.
Winning the Joel Goldenberg Memorial Scholarship has helped me be secure in my decision to pursue graduate school and be a financially healthy place to do so.
2. Please describe your future career plans.
After graduating from undergrad, I hope to attend graduate school and conduct research on novel drug delivery methods. Once graduating I hope to work in industry to commercialized novel platforms and make these technologies accessible to as many people as possible.
3. Do you have any words of encouragement for others entering biotech related fields during these challenging times?
Currently, biotechnology is in the forefront of everyone's mind and every person on the planet has seen the power of vaccination and platform-based technologies can do to shape everyone's lives. We as engineers need to take this momentum and run with it, mRNA vaccines are just the tip of the iceberg of new technologies that are being developed to help protect and extend people's lives. Our field again and again helps to save and improve so many lives, despite all of the challenges and obstacles that we face if the science is on our side we can do amazing things and we need to remember that whenever we face a roadblock.