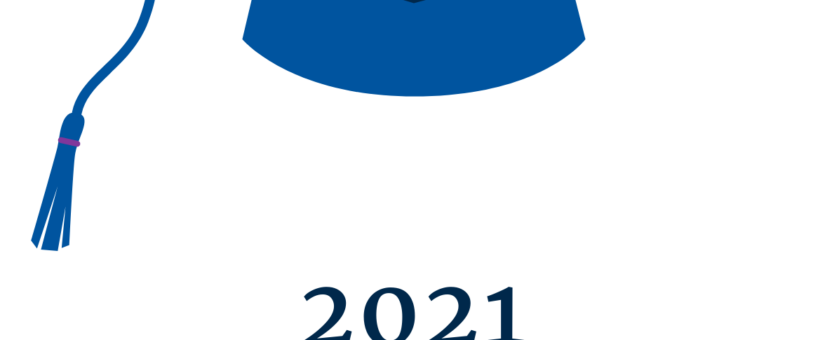 Meet the 2021 Scholarship Winners
Congratulations to the 2021 Joel Goldenberg Memorial Scholarship winners Sarah Benson, Ryan Brady, Brooke DeSimone, Marina Petrillo, and Emma Sinkus. All of the recipients are planning careers in the industry and have proven that they excel academically and in service to their respective communities. The winners were asked to share how the scholarship has impacted their future careers and share words of encouragement to others entering the field during these challenging times.
Sarah Benson, Northeastern University, Chemical Engineering & Biochemistry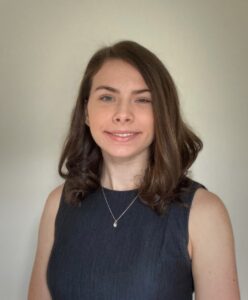 "Winning the Joel Goldenberg Memorial Scholarship has been a pivotal change to my career trajectory. Previously the idea of higher education was a difficult topic because I was not in a financial position to consider it. Now new doors are open and I am excited to explore this new tier of professional development. My ambition is to become an expert in a field that I enjoy and work to modify a project to be as efficient and sustainable as possible. Additionally, I want to be a resource to young professionals, taking in students and mentoring them to provide support while they enter their careers."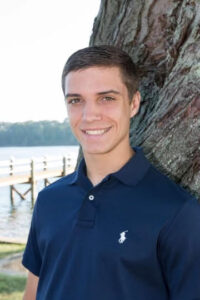 Ryan Brady, Northeastern University, Chemical Engineering & Biochemistry
"Following my graduation from Northeastern University, I plan to pursue a Ph.D. in chemical engineering. I will gain the skills to develop, characterize, and implement new biological disease models. Upon completion of a Ph.D. program, I aim to work with pharmaceutical companies to identify gaps in current disease modeling, apply my skills to address these needs, and develop treatments.
In challenging times like these, it is an opportunity to change the world for the better and biotech provides an excellent space to do this. No matter your role, you are contributing to medicine that saves people's lives!"
Brooke DeSimone, University of Massachusetts, Dartmouth- Bioengineering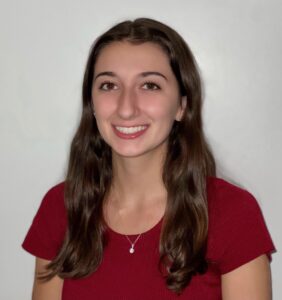 "I am honored to have been chosen for the Joel Goldenberg Memorial Scholarship which will alleviate some of my financial stress and allow me to focus more on my school work. I typically work throughout the semester to earn money that can go towards my college expenses. This scholarship will help my educational development by giving me the opportunity to dedicate more time to my studies and research as I plan to obtain a Master's degree in Biomedical Engineering and Biotechnology before starting my career.
For others entering biotechnology-related fields, recognize that your work has the potential to have a tremendous impact. Although these are challenging times, so many advancements have been made that improved the lives of millions of people. Working in an industry where your contributions can save lives is so rewarding."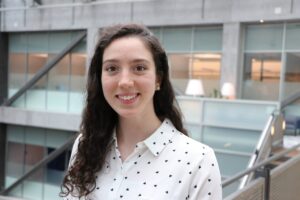 Marina Petrillo, Worcester Polytechnic Institute- Chemical Engineering
"After graduating with my Bachelor's degree, I plan to continue my education and pursue a Master's degree in Chemical Engineering as I enter the biopharmaceutical industry. My words for encouragement to those entering biotech-related fields are to be confident and make connections. Through ISPE I have joined the Women in Pharma committee which has helped me make connections independently and allowed me to hear about the wonderful things going on in the industry."
Emma Sinkus, Tufts University, Gordon Institute- Engineering Management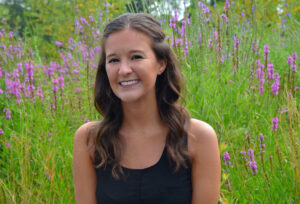 "I am now starting my second academic year in the Engineering Management master's program at Tufts University Gordon Institute. I am immensely grateful to be a second-time recipient of the Joel Goldenberg Memorial Scholarship. Thanks to the generosity of the ISPE Boston Area Chapter, which has significantly eased the financial burden of acquiring this degree, I am able to fully focus my energy on my education and career development. Although there has never been a more challenging time to be in the biotech and life sciences fields, the work I have done both in the classroom and at client sites in the past year has never felt more necessary or important than it does now. I look forward to continuing on a lifelong learning journey and using my knowledge to both better myself and to help propel a rapidly evolving industry forward through business and technical innovation."
For more information about the Scholarship Foundation, to make a donation to or submit an online scholarship application, visit www.ispebcsf.org or contact the Foundation office via email at office@ispebcsf.org or by phone at (781) 327-5121.